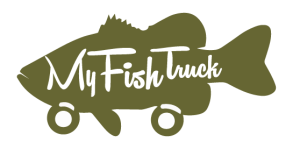 There is a 100% satisfaction guarantee if the fish do not arrive in satisfactory condition or if they are not delivered within 3 week.
You can be confident that we will not sell, trade, or rent your email address or any of your personal information to any third person.  Ever.
Ordering Fish? After purchase, we will contact you within 7 days to schedule your delivery date. In most cases, your fish will be delivered within 3 weeks.